If you are a high achiever…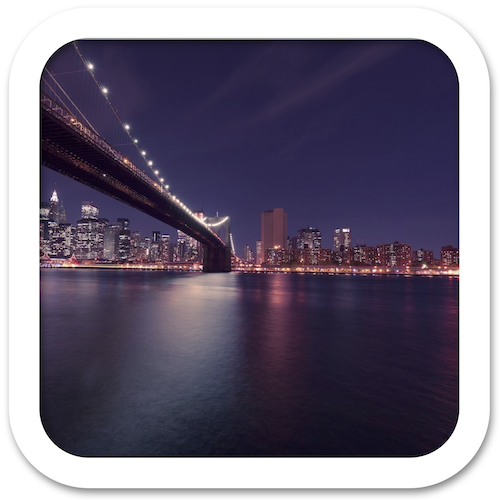 …whose trajectory has been interrupted – by change, crisis, or catastrophe – then I am glad you have found your way here.
Because this is the place where the next chapter of your incredible story begins.
This is where you can get the grounded guidance you'll need to rise from your current struggles with a wiser, more resilient soul.
If you are serious about living an extraordinary life…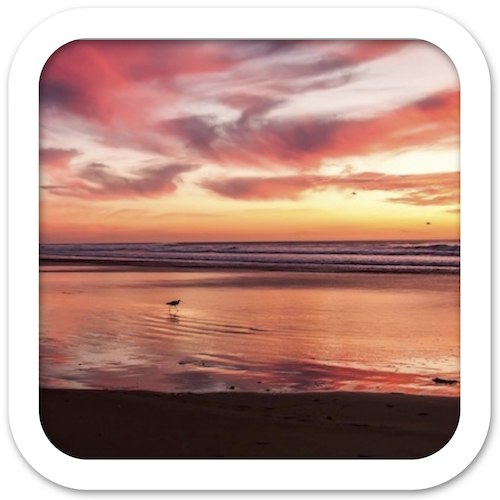 …then let's embrace an important truth:
No setback is greater than your ability to handle it.
Whatever is happening in your life right now is something you can handle – but probably not alone.
And you'll probably need some tools that you don't yet possess. And you'll probably need some instruction about how to use those tools.
That's where I come in.
I've been there and back.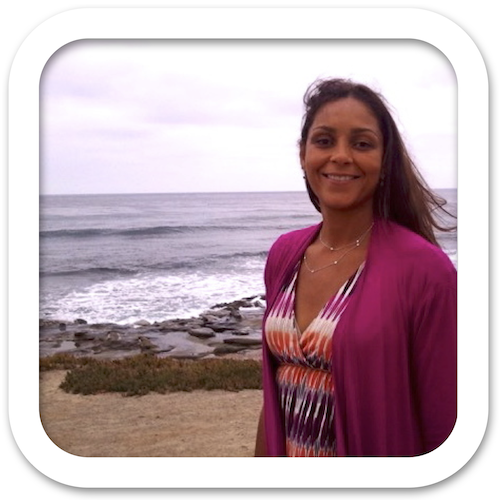 A message from Pascale:
I know the tough terrain. I also have excellent tools.
I'm a spiritual teacher for those who have never had (nor necessarily wanted) a spiritual teacher.
If you are ready for it, I can teach you how to regularly transform the disruptions, disturbances, and difficulties of life into the fuel that propels you forward.
Many people claim to want greatness.

All of them encounter failures.
Very few are willing to do the inner work necessary to develop the emotional and spiritual resiliency to make that desired greatness a sustained reality.
If you are one of those few…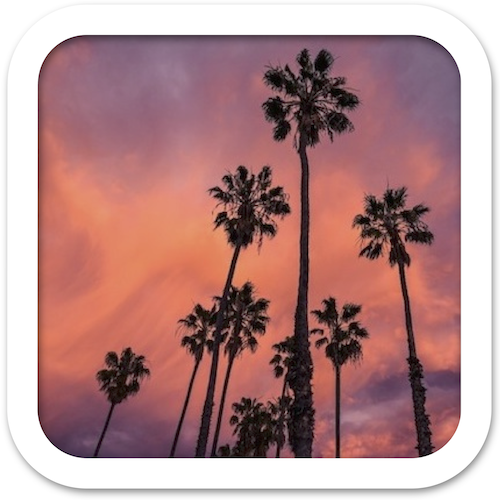 Pascale always gave me an insightful way to look at unexplainable lack of willpower. She was always positive and listened to what my body was trying to tell me. I spent so much time obsessing about what I wasn't doing right and she made me see what I was accomplishing. More importantly she listened and showed me how to be more accepting of what my needs and wants are and its okay no matter what it is. She is a kind and caring teacher and I know she will help many people to come.
– Teresa Mancini