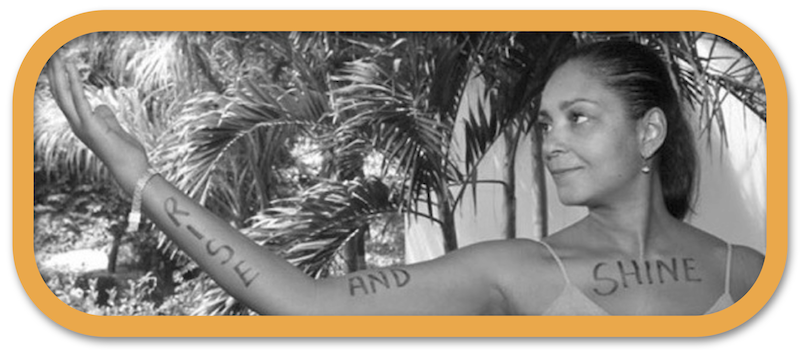 A message from me to you:
Hello, Bold Soul…
My name is Pascale Kavanagh, and I am a spiritual teacher, speaker, and author.
I specialize in working with high achievers who are in need of a deep dive – to strengthen their resilience and transform their suffering after a setback in their personal or professional life has brought them to their knees.
Many of my clients have never worked with a spiritual teacher before, but they soon discover we have more in common than they think…
Before doing this work, I was a sad, shy girl turned MIT-trained engineer, turned biotech executive. On the outside I was enjoying the shoes, the cars, and the lifestyle – but, deep on the inside, I was yearning, questioning, and crumbling.
When I finally gave my "inner world" the attention it desired (and deserved), I realized a fundamental truth:
A joyful life begins with our inner experience.
So, I left my false life, and began to speak and write about my newly discovered truth. Over ten years later, I have used my particular set of superpowers to teach many highly educated, high achievers (like myself – and like YOU) how to turn personal suffering into stones that you can use to build an even stronger house.
That's right, my friend – you are workin' with the Come Back Queen, the Empress of Rebirth, and the Design Diva of A NEW WAY. (I'm full of surprises.)
Six
quirky, delightful and totally true things about me:
I write steamy novels.
I snort when I laugh.
My feet are nearly always cold.
My alter ego is a tango-dancing, crimson-lipped Diva.
Although I hardly wear either, I love makeup and perfume.
My daughter was conceived on New Year's Eve in Las Vegas.
I am fully committed to helping you bring the darkness of your suffering into the light, and showing you how to use it as the portal for grace-filled living.
Why is that so important?
Because the world gets better as each one of us transcends our own suffering to become Bold Souls – souls able to experience and share the magic and miracles life has to offer.
Thank you so much for sourcing inspiration and new way of thinking. You're amazing, and I'm so grateful that you are part of my life.
– Elizabeth W.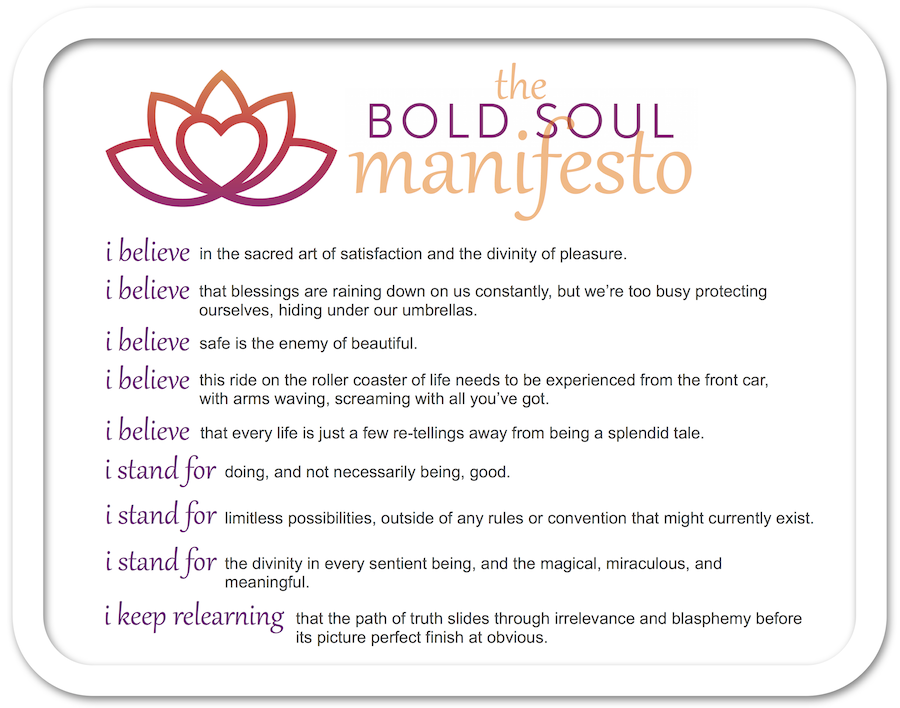 (Pascale) challenges everyone at the right level and pushes you to the next level. At the same time she makes you calmer and more mindful. The calmness that radiates out of her is so natural that it embraces everyone immediately. I can unreservedly recommend her.
– Umay Saplakoglu, PhD, GE Healthcare Life Sciences